ON THE ISSUES
Learn where Deb stands on the issues
EDUCATION
"Minnesota's educated workforce attracts employers and fosters entrepreneurship. Our education system needs to evolve with the changing faces and places of our workforce and businesses to ensure everyone has the opportunity to succeed."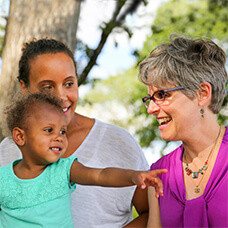 Prioritizing Our Youngest Learners:
The foundation for success is laid early—kids who start behind often stay behind. Deb will work to expand targeted scholarships for early childhood education because it is the most cost effective way to close the achievement gap.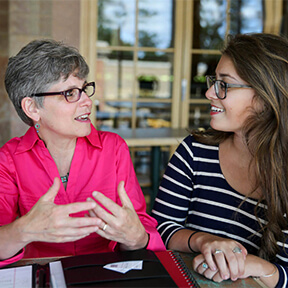 Making College Affordable & Accessible:
As a parent of adult children, Deb knows that skyrocketing tuition costs and soaring student loan interest rates are holding back a generation. She wants our students to graduate with the skills they need to get jobs, pay their debt and start their lives.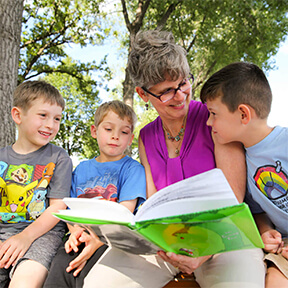 Keeping Our Schools Tops in the Nation:
Deb will partner with our public school administrators and teachers to make sure we have high standards for student achievement. She will be a champion for stable funding for our schools and ensure our tax dollars are spent wisely.
JOBS & THE ECONOMY
"I want to make sure that our businesses, both large and small, thrive. Our policies must be designed to create an environment that fosters innovation and entrepreneurship."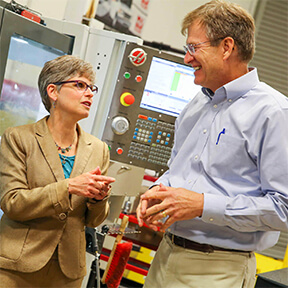 Tax Breaks, Incentives, & Cutting Red Tape:
I want to make sure that our businesses, both large and small, thrive. Our policies must be designed to create an environment that fosters innovation and entrepreneurship.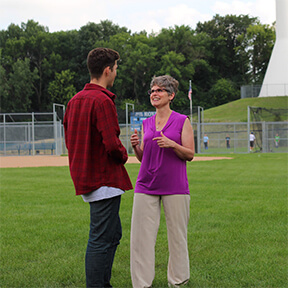 A 21st Century Education:
I will build on Terri Bonoff's "pipeline project" that partners businesses with community and technical colleges to make sure our students are learning skills that real employers are looking for in order to create a pipeline to employment.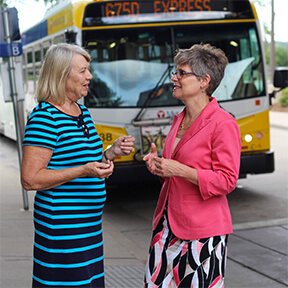 Wise Investments in Infrastructure:
We need to invest in a robust multi-modal transportation system. We need to have honest discussions about how to pay for those investments, putting party politics aside and laying every option on the table.
A QUALITY OF LIFE SECOND TO NONE
"I remember the national mood when my husband was serving on an emergency management team in New York after 9/11.  We were Americans first, we were all neighbors. It shouldn't take a national tragedy or a natural disaster for us to pull together to fix problems."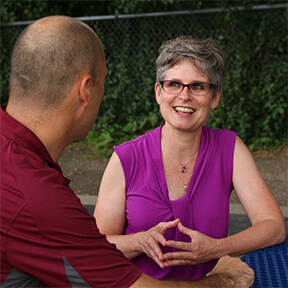 Reducing Partisan Gridlock:
Deb's non-partisan experience on the Minnetonka Planning Commission has taught her that good solutions don't come with political labels. That's why she chose former State Senator Steve Kelley, Democrat, and former Minnetonka Mayor Karen Anderson, Republican, to co-chair her campaign.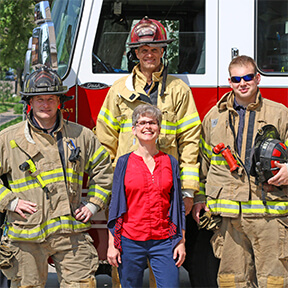 Prioritizing Public Safety:
Deb is proud to be endorsed by the Minnesota Police and Peace Officers Association and the Minnesota Professional Fire Fighters because public safety is vital to strong communities. Residents who feel safe stay for the long term — sending their children to public schools and starting local businesses.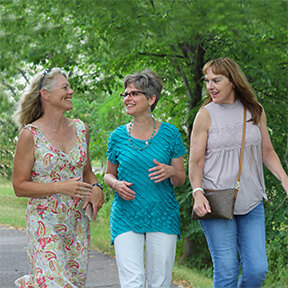 Protecting our Environment:
Climate change is not just an environmental issue, it's an economic issue. Minnesota needs to remain a national leader in job creation based upon clean water, natural resource conservation, renewable energy and sustainable development.
PUTTING PEOPLE BEFORE POLITICS
"Legislators need to put their political differences aside to make sure we have common-sense gun laws, women have the right to make decisions about their own bodies, and our policies are based on scientific research."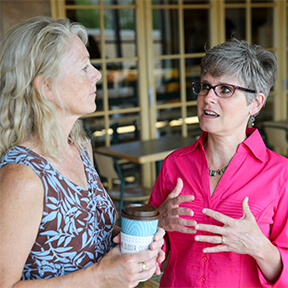 Responsible Gun Ownership:
Public safety must take precedence over partisan politics. We need to close the gun show loophole and address the mental health issues that underlie so much of our gun violence while protecting the rights of responsible gun owners.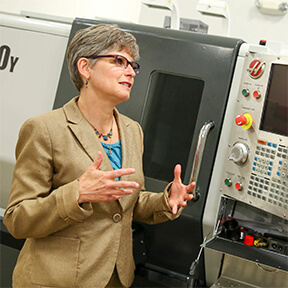 Policies Based On Science:
Legislators cannot deny or feign ignorance of science when it comes to making policy decisions. Scientific facts prove global warming is real, vaccinations save lives, and stem cell research has the potential to cure serious disease.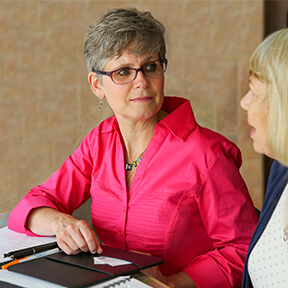 Protecting Women's Access to Healthcare:
I will fight for women's rights and women's health. Women need access to comprehensive health care and must have the right to make their own decisions about their own bodies.
PREPARED AND PAID FOR BY THE DEB CALVERT FOR STATE SENATE COMMITTEE ▪︎ 3814 BAKER ROAD ▪︎ MINNETONKA, MN ▪︎ 55305