ENDORSEMENTS
Endorsements from Organizations and Individuals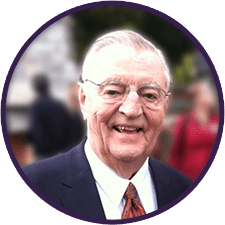 Deb Calvert has already demonstrated that she has what it takes to work across the aisle to get results by selecting a Democrat and Republican to co-chair her campaign. She is compassionate, hard working, and fiscally responsible. The residents of Minnetonka, Plymouth, and Woodland would be well served by electing Deb Calvert as their next State Senator.
Walter Mondale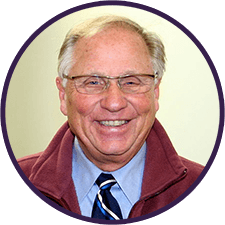 The candidacy of Deb Calvert for State Senate gives us all a lot to like including:
1.  The fact that the entire Minnetonka City Council has endorsed her is a testimony to her ability to work well across the partisan divide.
2.  Her commitment to move the Senate to hold regular oversight hearings on programs will help prevent these continuous management mishaps that are so costly to the taxpayer.
3.  The fact that she will always place the long-term best interests of her constituents above politics or personal gain.
She is a splendid public servant.
Arne Carlson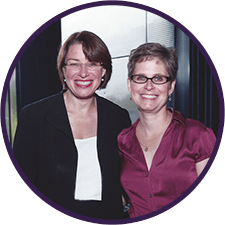 Deb Calvert will bring the same unmatched work ethic, energy, and dedication to the people of Minnesota as a state senator that she demonstrated in my office when she worked for me. I know Deb will serve the residents of Minnetonka, Woodland, and my hometown of Plymouth well in the state senate.
Amy Klobuchar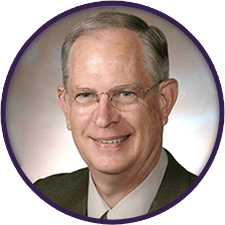 We need more people in government that serve Minnesotans rather than special interests or their own self-interests. Deb Calvert has a reputation of dealing with citizens and businesses with the highest level of integrity.  She is firmly committed to making decisions with a high level of transparency and strong fiscal stewardship. Ask yourself one question – who will better represent you? Deb Calvert has earned the support of the entire Minnetonka City Council, both Democrats and Republicans, because she has a record of nonpartisan public service that has prepared her to work across the aisle in St. Paul. We will all be better served by making sure we vote for Deb Calvert on November 8th.
Terry Schneider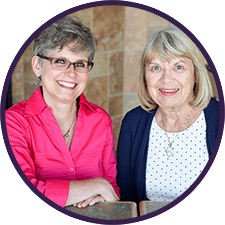 I have seen Deb Calvert in action. I've seen her work ethic, her commitment to and understanding of our community and our issues, her collaborative spirit, her smarts. I've worked alongside her to help elect leaders in our area with the same qualities. And like her, believe it shouldn't take a national or natural disaster to pull people together to get things done. Deb is exactly the kind of leader we need representing our community in St. Paul right now.
Campaign Co-Chair Karen J. Anderson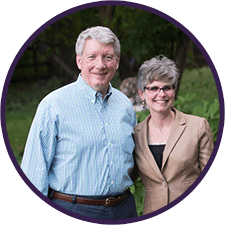 Deb Calvert will be a great state senator.  Over all the years I have worked with her, she has never forgotten the challenges facing working families.  I know her as an advocate for kids, a dedicated public citizen and a dynamic leader.  No one will work harder for her constituents.  And no one will be a tougher advocate for the people of her district than Deb Calvert.
Campaign Co-Chair Steve Kelley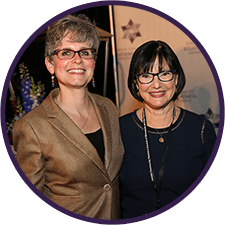 I have known Deb Calvert for many years, and believe she will put the needs of her constituents before partisan politics. Her experience as a community leader and public servant will help her bring people together to get things done at the State Capitol. She will be a great advocate for the people in Plymouth, Minnetonka, and Woodland. I am proud to endorse her candidacy.
Terri Bonoff
Endorsements from Individuals
Vice President Walter Mondale
U.S. Senator Amy Klobuchar
Governor Arne Carlson
State Senator Terri Bonoff
State Representative Jon Applebaum
State Representative Yvonne Selcer
State Representative Cheryl Youakim
Mayor of Minnetonka Terry Schneider
Minnetonka City Council Member Patty Acomb
Minnetonka City Council Member Dick Allendorf
Minnetonka City Council Member Tim Bergstedt
Minnetonka City Council Member Bob Ellingson
Minnetonka City Council Member Tony Wagner
Minnetonka City Council Member Brad Weirsum
Minnetonka Planning Commission Chair Brian Kirk
Minnetonka Planning Commissioner John Powers
Hopkins School Board Member Doobie Kurus
Hopkins School Board Member Betsy Anderson
Mayor Golden Valley Shep Harris
Former Hennepin County Commissioner Mary Tambornino
Former Minnetonka Mayor Karen J. Anderson
Former Hopkins School Board Member Ellen Dustman
Former Hopkins School Board Member Stan Berris
Former State Senator Steve Kelley
Former State Representative John Benson
Michael Allen
Marian Altrowitz
Raha Assadi-Lamouki
Heather Byrne
Carolyn Cade
Mary Chesney
Patricia Coldwell
Caitlin Devos
Cheryl Flugaur-Leavitt
Edward Genereux
Dr. Joel Greenwald
Eric Gustavson
Cathy Harrison
Samantha Heaton
Carol Holmes
Eric Janus
Ann Juergens
Kate Knapp
Peter Knapp
Steve Lewis
Douglas Lundell
Betsy O'Berry
Dan O'Keefe
Michele Pasko
David Pogoff
Kendall Raines
David & Emily Reeths
Chris Romansky
Ellen Sampson
Jon Schmidt
Andrew Spohn
Sarah Suemnig
Jon Tollefson
Samantha Tope
Parker Tope
Emily Wallace-Jackson
Bill Weir
Sandy Zeiss
Endorsements from Organizations
PREPARED AND PAID FOR BY THE DEB CALVERT FOR STATE SENATE COMMITTEE ▪︎ 3814 BAKER ROAD ▪︎ MINNETONKA, MN ▪︎ 55305