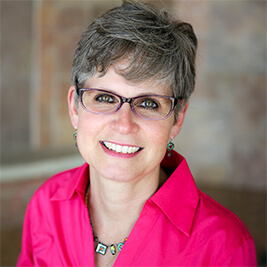 Public Servant:
Current vice-chair, Minnetonka Planning Commission
Former state staff for U.S. Senator Amy Klobuchar
Volunteer:
League of Women Voters Minnetonka, Eden Prairie, Hopkins
National Council of Jewish Women – Education and Development Committees
Experienced non-profit board member
Former legislative liaison to the Hopkins Public Schools Legislative Action Coalition (LAC)
Former PTO president for Perry County K-12 school in Indiana
Former president of the Suzuki Association of Minnesota (music teachers' organization)
Hopkins Wrestling Booster
Professional:
Ran own small businesses
Founded a successful non-profit
Executive assistant and administrative manager, Mitchell Hamline School of Law
Community Member:
Bet Shalom Congregation 14-year member
Tapestry Interfaith Women
Graduate of the Minnetonka Citizens Academy and Police Citizens Academy
About Minnetonka:
Polling places are changing so please go to the Minnesota Secretary of State website to check your polling place.
Deb Calvert
Candidate for Minnetonka City Council
email: deb@debcalvert.org
mobile: 612-205-5399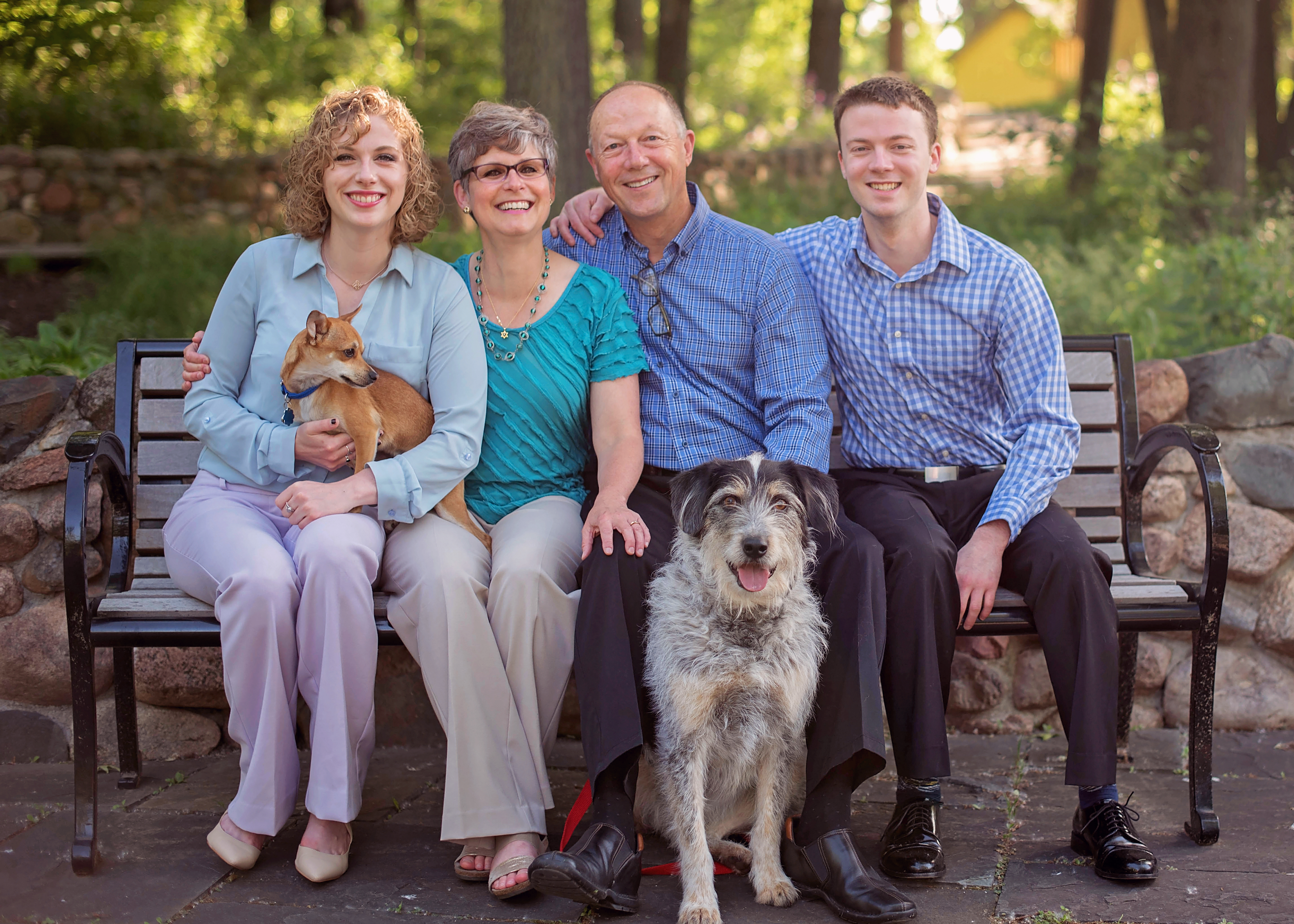 Attracted by the great schools and the wonderful quality of life, Deb Calvert and her family moved to Minnetonka 14 years ago, and put down roots. Both of her adult children graduated from Hopkins Public Schools where she was an active band, orchestra, and cross-country parent, and remained active in the Hopkins High School wrestling program long after her son graduated.
She volunteered on the Hopkins School District Legislative Action Coalition (LAC) to advocate for public school funding and good policy at the state legislature. Her experiences on the LAC, on Senator Amy Klobuchar's state staff, and working with local legislators gave Deb the opportunity to form relationships with leaders like her co-chair – former Minnetonka Mayor, and former president of the National League of Cities, Karen Anderson, and other local non-partisan elected leaders.
After knocking on thousands of doors in 2016, she has a deep familiarity with the priorities of our engaged, well-run, and beautiful community – excellent schools, the Southwest Light Rail Transit project, public safety, a strong business climate, and protection of our natural resources. Minnetonka has given Deb and her family so much. Deb wants to give back and be a partner in meeting the needs and desires of the people who live and work here.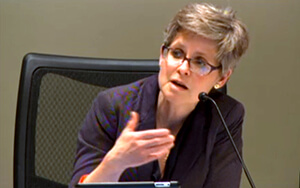 Deb Calvert  is currently vice-chair of the Minnetonka Planning Commission. She works at Mitchell Hamline School of Law as an administrative manager and executive assistant to the Board of Trustees. Prior to that, she worked as senior staff in the state office of U.S. Senator Amy Klobuchar for over 4 years. Deb taught violin in her own home businesses, and in established programs in Indiana, Michigan, and Minnesota. She is a member of the League of Women Voters, Minnetonka, Eden Prairie, and Hopkins, serves on the Education and Development Committees of the National Council of Jewish Women, is past president of the Suzuki Association of Minnesota, a statewide music teacher's organization, and co-founded a still-thriving non-profit in Michigan to provide music enrichment to her underserved, rural community.
Deb Calvert graduated from U.C. Santa Barbara. Deb met her husband, Valdo, a federal wildland firefighter and emergency manager, in Santa Barbara over 30 years ago and they have been married for 27 years. Valdo recently retired from U.S. Fish and Wildlife where he was the fire management officer for an eight-state region.